Home
The jewel on the hills of Agia Marina
CALDERA village
Enjoy the amazing view over Agia Marina
Caldera Village is located on the lush hills above Agia Marina, the most known resort close to the magnificent Chania city. With ample view to Agia Marina bay and the magnificent Thodorou islet, in Caldera Village you feel like you hover over the scenic North Cretan sea. A hotel ideal for families, with 5 pools, including a large 290 m² fresh water pool and a big 234 m² children's pool, ample facilities, 2 restaurants, and a pool bar, destined to cover all your needs.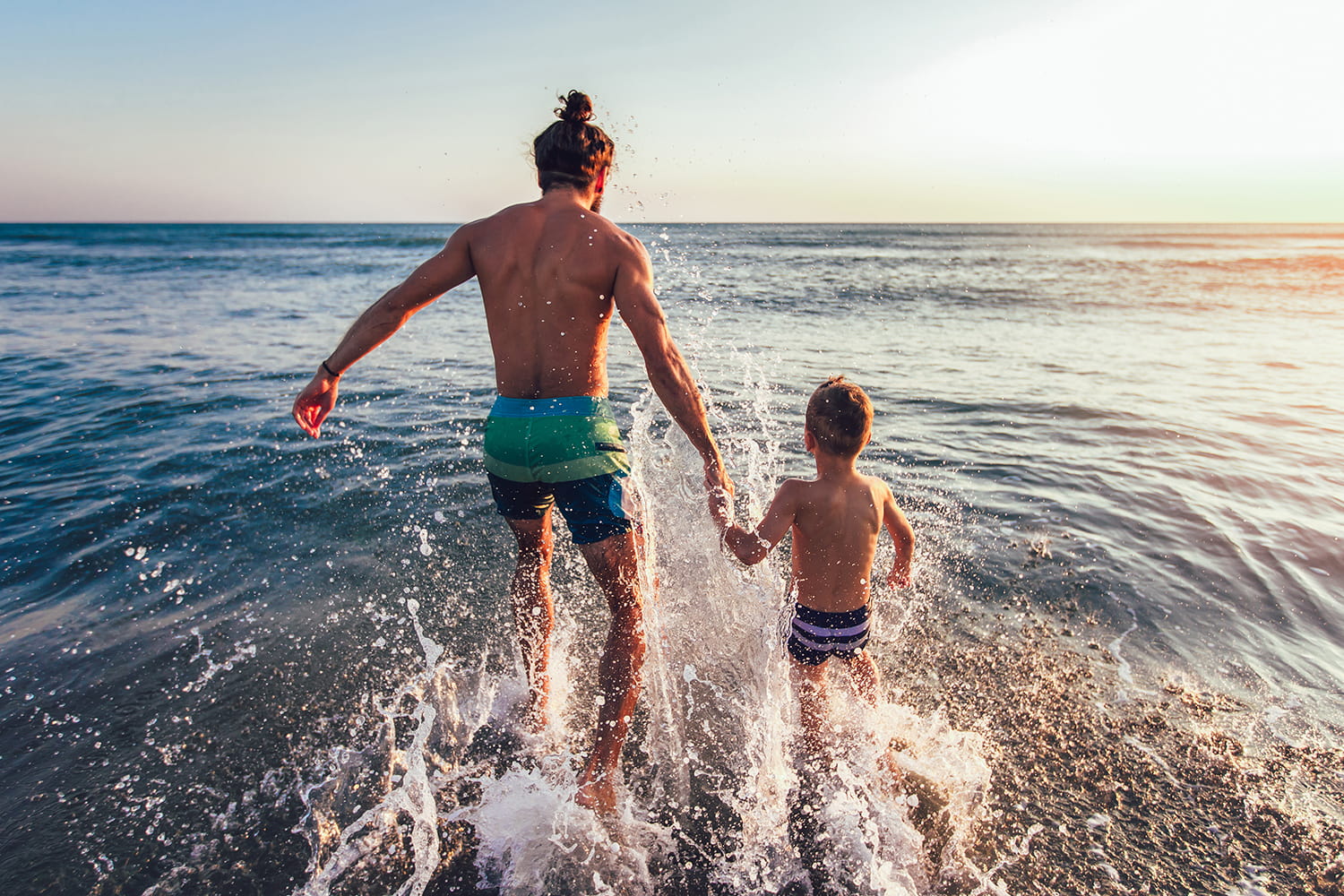 Hotel Highlights
Welcome to the Cretan sun
The stunning view and the grand pools are just the beginning. Enjoy the big hospitality tradition of Caldera Village.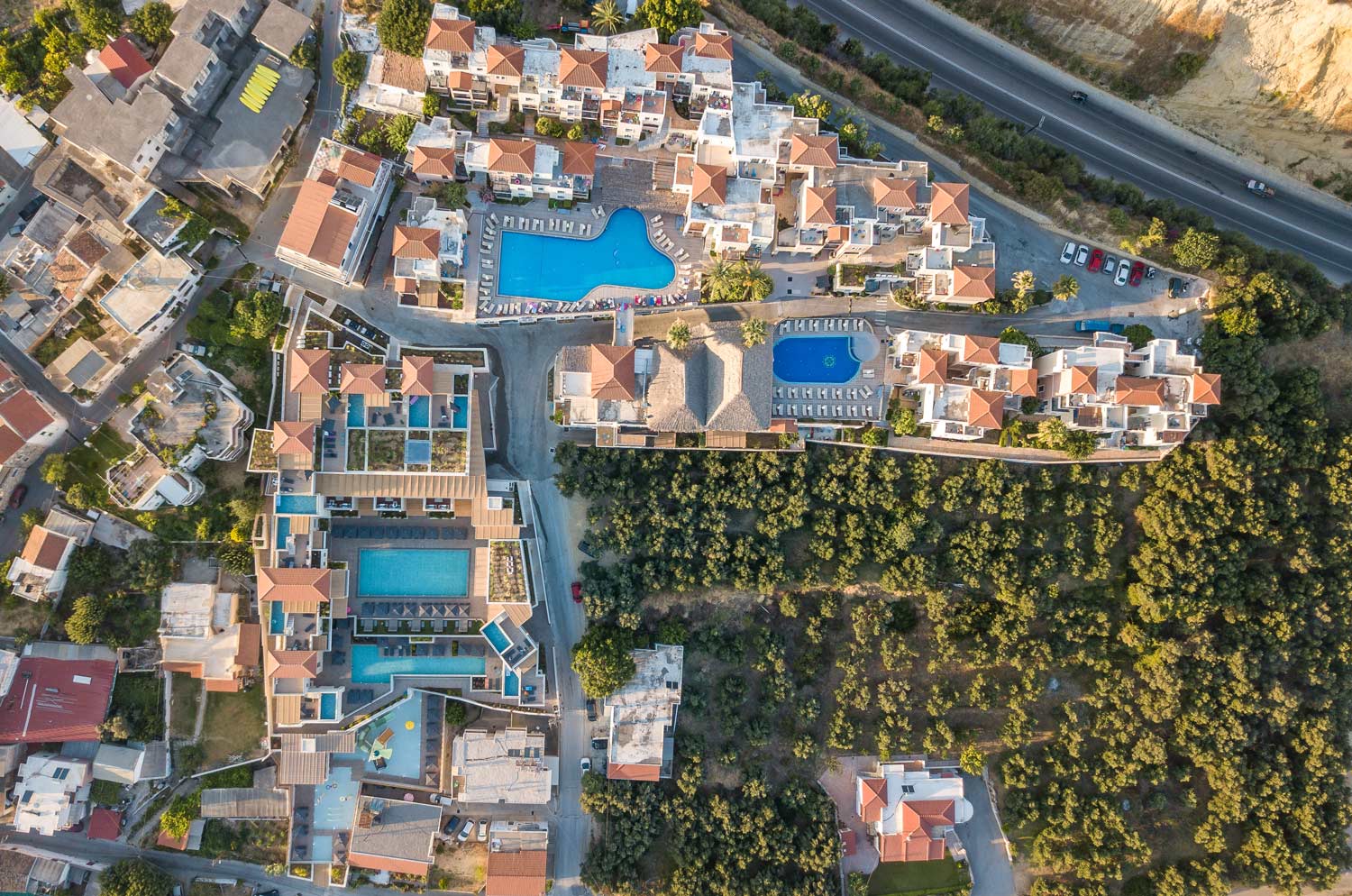 Facilities & Services
Enjoy something different every day
In Caldera Village everything you need is here for you and your loved ones to enjoy.
The Caldera Life
LIVE THE CALDERA LIFE
Taste
Pick the flavors of your holidays
Caldera Village features 2 restaurants and a pool bar - snack bar, where you can enjoy your lunch, dinner, or drink without leaving the comfort of your hotel.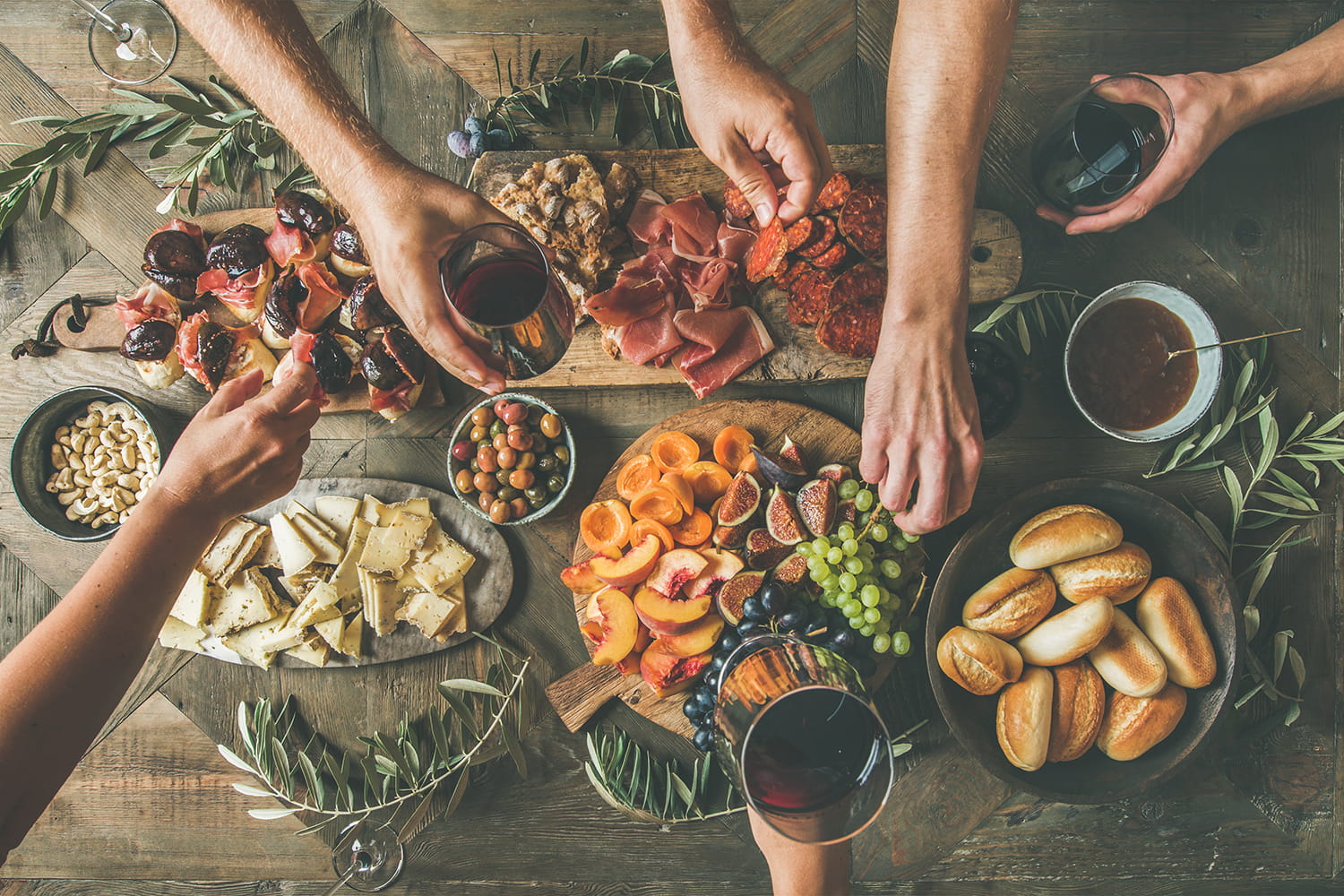 Experience
Take it easy, or stay active: It's your choice
Bask in the Cretan sun, or stay active in the gym. No matter your choice, the ample facilities of the hotel are here for you to enjoy.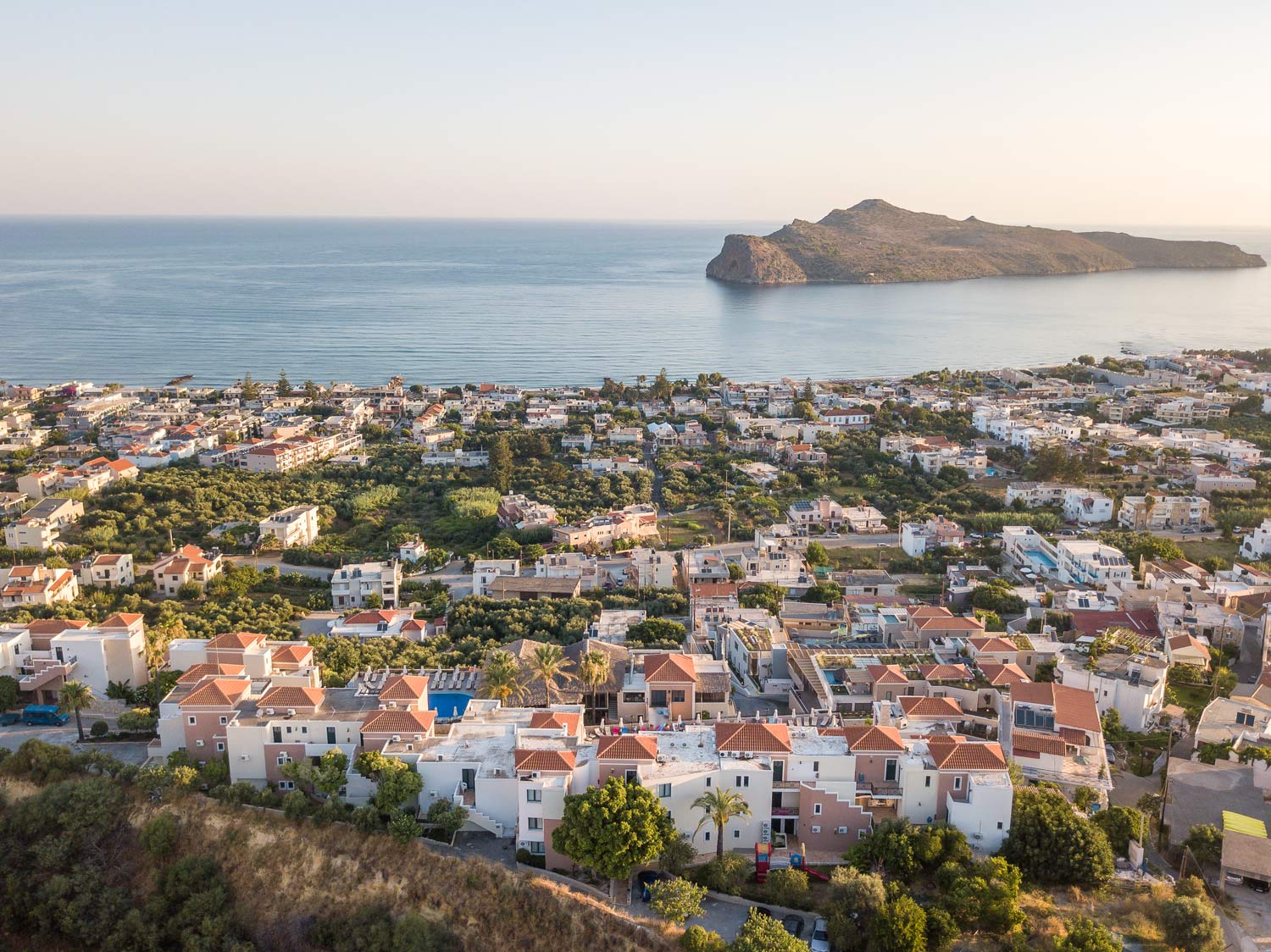 Offers
GET THE BEST FOR LESS
Smart travelers know how to find the best offers when booking, to get the best value for their budget. These offers are tailored-made to help you enjoy the amazing Cretan sun for less.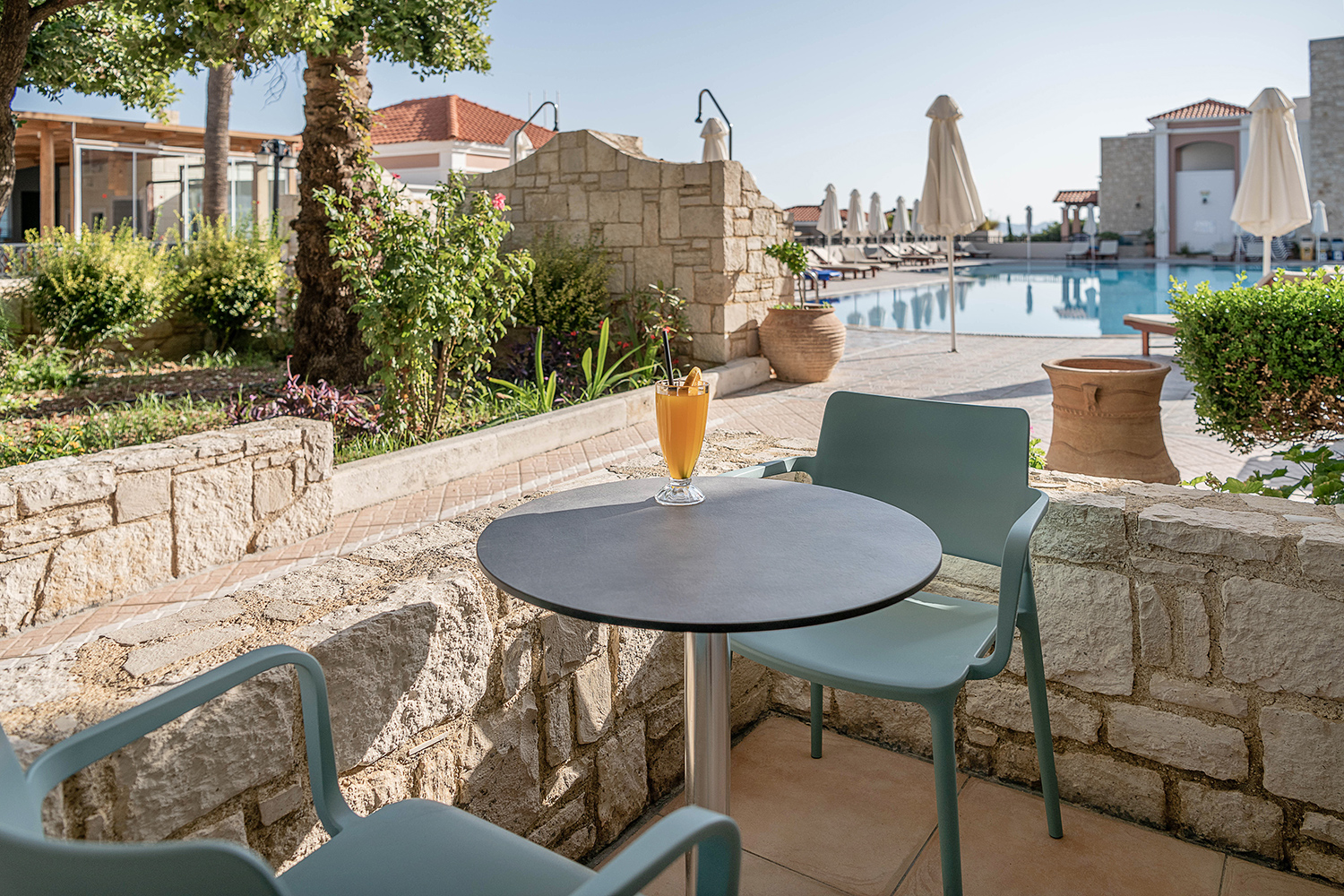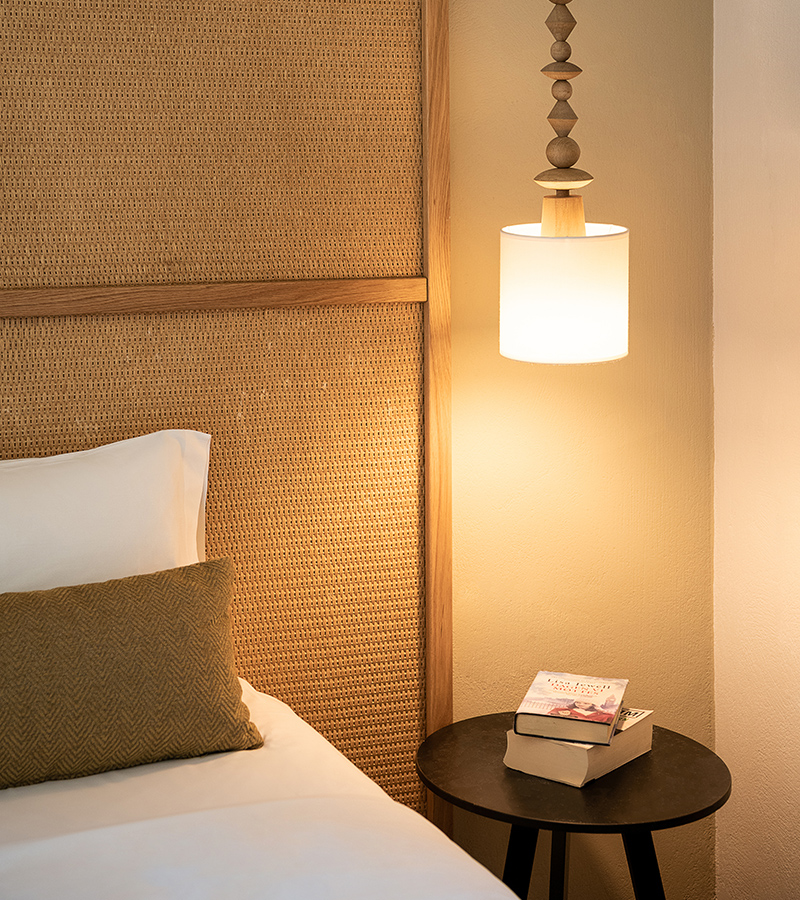 Gallery
Dive into the world of Caldera Village and explore the location and facilities.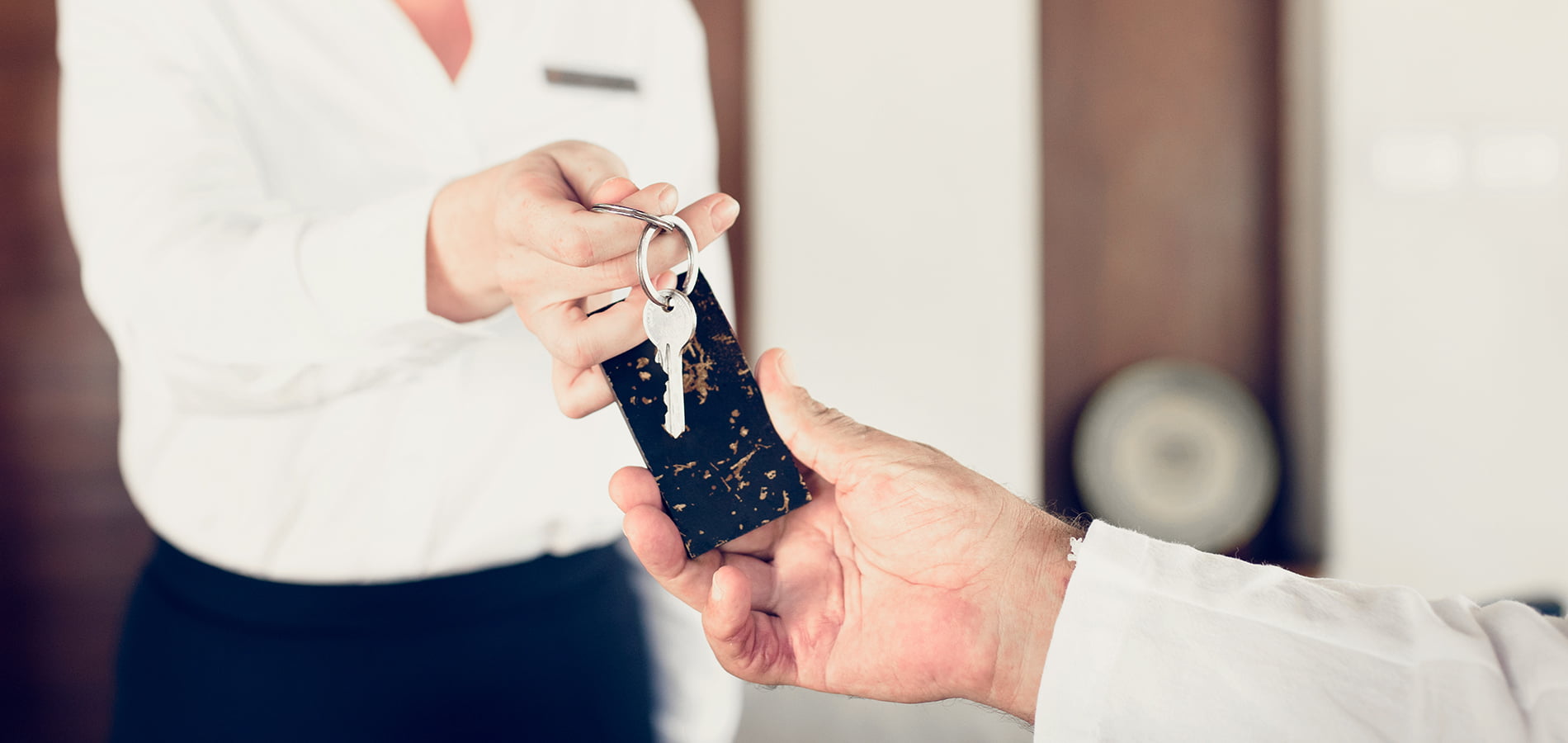 Our People
In Caldera Group, our people are at the center of our business values.
HEALTH POLICY
In Caldera Village, your health and safety is our top priority.